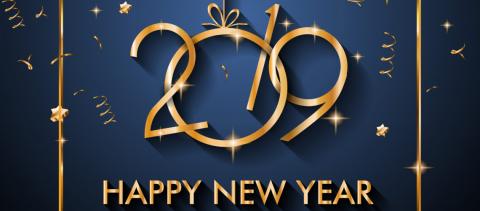 Walker School would like to wish our school community a happy and prosperous new year. We will be ready for our students on January 7th! 
Some dates to keep in mind for the upcoming winter months:
TUESDAYS - Wanda Lewis, Knowledge Keeper, will be at Walker every Tuesday for the rest of the school year. Please pop in to have a coffee/tea and get to know her and the role she will play in our school and school community. 
Jan. 10 - Circle of Courage Assembly - all school community members are welcome to join us
Jan. 14 - WSCC meeting - 6:00 in the Library - all parents welcome
Jan. 25 - No school for students (Teacher Professional Development Day)
Feb. 1 - 1st Progress Reports Issued
Feb. 16 - 24 - Winter Break