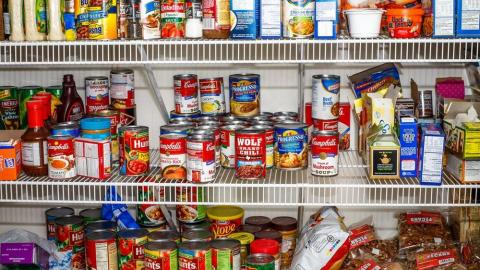 Hey Walker Families! It's Thanksgiving Weekend and the Walker Wolfpack wants to share with you some things we are thankful for and encourage you to share your gratitude by donating to the Foodbank this weekend!
We are so thankful for our students and their grown ups for the resilience, patience, understanding and flexibility that you are all demonstrating. This year looks sooooooo different and we miss our kids' grown ups being in the school to chat, check out what's happening and get to know our staff. But we are super grateful that so many of you are encouraging your little people to wear masks and supporting us through reinforcing your children to keep their masks on during the day and be diligent in hand washing and sanitizing. 
What are you grateful for? How will you show your gratitude? Perhaps you could check out the Foodbank Drive Through Food Drive happening on Saturday?? 
We would like to wish you all a restful weekend with time to enjoy the beautiful fall colours and weather.